In continuous operation since August 2000, IRC has extensive experience with evaluation research and is responsive to the changing needs of clients as projects evolve. Dr. Jan Upton is the point person for all IRC projects and Dillon Upton assists with various tasks as needed. IRC cost effectively brings in additional expertise (independent consultants and other firms) as needed.
Jan Upton, Ph.D. – President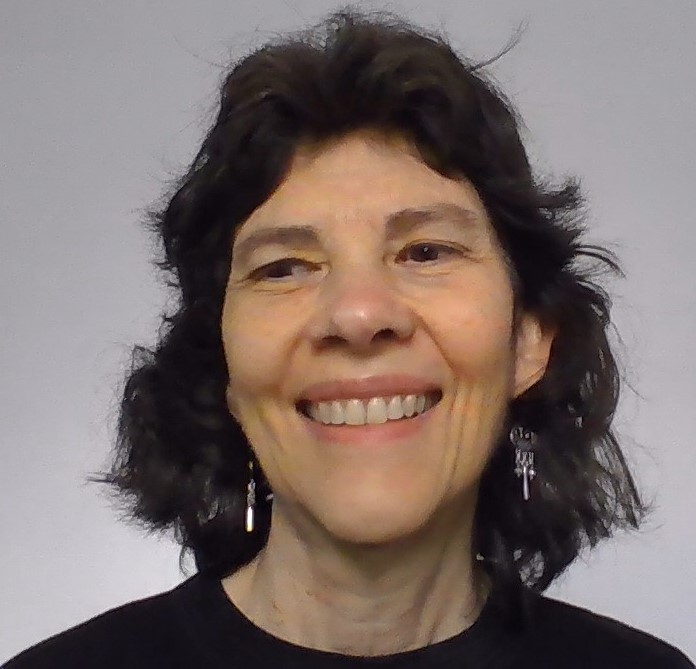 Jan began her career managing research and evaluation activities on education-related projects in the mid-1980s. She received her Ph.D. in Sociology (specialization in social stratification) from The University of North Carolina at Chapel Hill in 1994 and previously worked for two well-respected evaluation research firms, Manpower Demonstration Research Corporation (MDRC) in New York City and Horizon Research, Inc. in Chapel Hill. She also spent four years as the Director of Planning and Analysis at St. Augustine's College, a historically black college, in North Carolina. During her four years as an administrator, she set up an institutional research office, helped the college obtain more than a million dollars in additional grant funding, and chaired the SACS Business and Finance Committee as part of preparing for reaccreditation. She also served on the institution's First-year College Committee and developed additional surveys that monitored the progress of new students. She regularly conducted extensive analyses on student retention, graduation rates, and peer institutions. She established IRC in 2000.
Jan is a member of the American Evaluation Association (AEA) and the Ohio Program Evaluators' Group (OPEG), an AEA affiliate. She served as OPEG's Secretary from 2006-2010. OPEG recognized her contributions to the field and organization with the 2005 OPEG Evaluation Recognition Award and 2010 OPEG Roberta O'Keefe Service Award. She has presented at OPEG events on evaluation planning, institutional research board reviews, and business consulting. She also regularly collaborates with other consultants as part of maximizing the expertise within an evaluation team and mentoring newer program evaluators.
Dillon Upton – Support Services Manager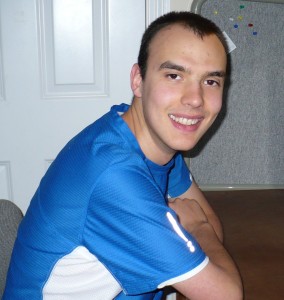 Dillon became a company partner in 2012. He provides various behind-the-scenes support services needed by IRC such as data entry, transcribing, online survey set up and management in Survey Monkey, web and computer assistance, and accounting. Dillon graduated cum laude with an Associate's Degree from Columbus State Community College in June 2012.